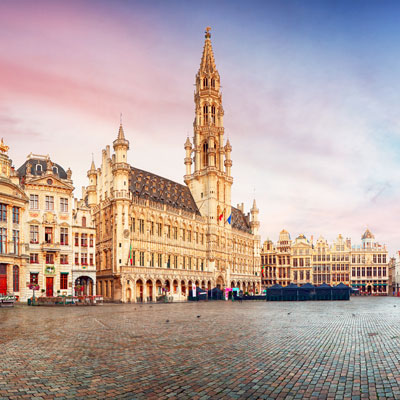 The Belgian/Flanders test site will build on the InterCor Belgium/Flanders (CEF Action 2015-EU-TM-0159-S) 'C-ITS test site' on the E313 and E19 (under construction) that shall be extended to (urban) road network ensuring a connection to the Antwerp 'Smart Cities' initiative.
Hybrid Communication (pre-) deployment for automated driving use cases
Assessment of synergies between ITS-G5 and LTE-V
Public role and policy recommendations in relation to Automated Driving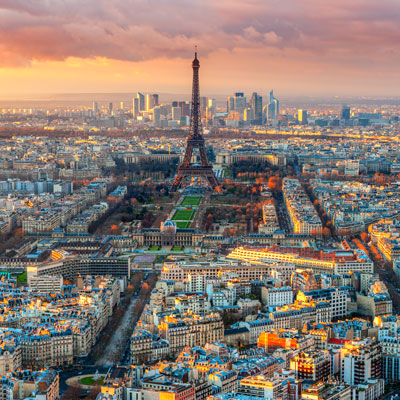 The locations for the test sites includes the car2road site in eastern France (LURE, www.car2road.com) and a site in the Paris region. The exact location of the French pilots will be defined during the action.
test scenarios and evaluation protocols for the ITS use cases;
safety verifications of the services prior their deployment in real conditions;
demonstrations and results dissemination.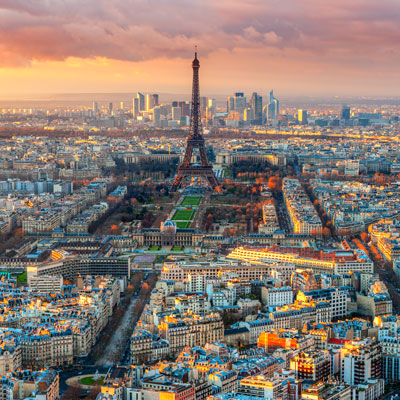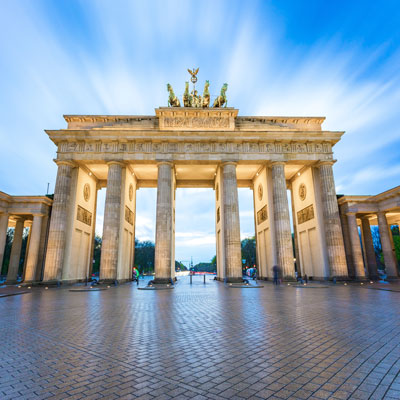 The Digital Motorway Test Bed A9 is equipped and operated by the Federal Ministry of Transport and Digital Infrastructure (BMVI), together with the Free State of Bavaria, the "German Association of the Automotive Industry" (VDA) and the "Association for Information Technology, Telecommunications and New Media" (Bitkom).
Highway Chauffeur: sub-use cases Hazard Warnings and Cooperative Driving

Truck Platooning: intra-platoon sub-use cases
3 pilot sites:
A. Pilot site of Metropool Amsterdam
B. Pilot site of Noord-Brabant
C. Helmond Metropolitan Area
Hybrid Communication (pre) deployment and road side networks for automated driving Use cases
Public role in relation to Automated driving and safety
Road systems (RSU, and communication networks)
Integration of communication and functionality in cars (FRC)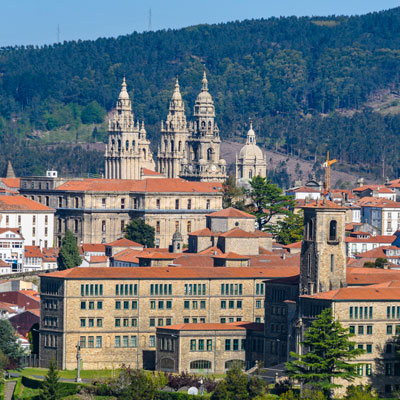 Spanish test site will take place in SISCOGA4CAD Test-Bed (Galicia), which is an ITS corridor placed in Galicia (northwest of Spain, next to Portugal) composed by more than 130 Km (AP-9, A-55, A-52).
SISCOGA4CAD allows the deployment of ITS applications in a test environment that combines different environments, including real roads, laboratories and test tracks.
 

Deployment of hybrid Communication (ITS G5, LTE-V, MEC and Network Slicing).

Pre-deployment of road side networks for development.

Evaluation of infrastructure LTE-MEC (V2V, HD maps LTE broadcasting, LTE broadcasting of hazard warnings, GNSS corrections).

Deployment of connectivity applications for automated vehicles.
Connected Corridor for Driving Automation